Formed by a group of devoted (some might say obsessed) engineers over 30 years ago, NISMO (NISsan MOtorsport) has meant the ultimate in Nissan performance. NISMO offers vehicles inspired by an illustrious motorsport heritage, bringing the race day feeling to your daily drive. From the ultimate crossover, Juke NISMO RS, to the most focused Z car ever offered for the street, 370Z NISMO, to the world's fastest volume production car around Germany's legendary Nürburgring Nordschleife racetrack, GT-R NISMO. Each engineered with brilliance, designed with an undeniable edge, and most important, fueled by passion without a redline.
View Map
|
Book Your Test Drive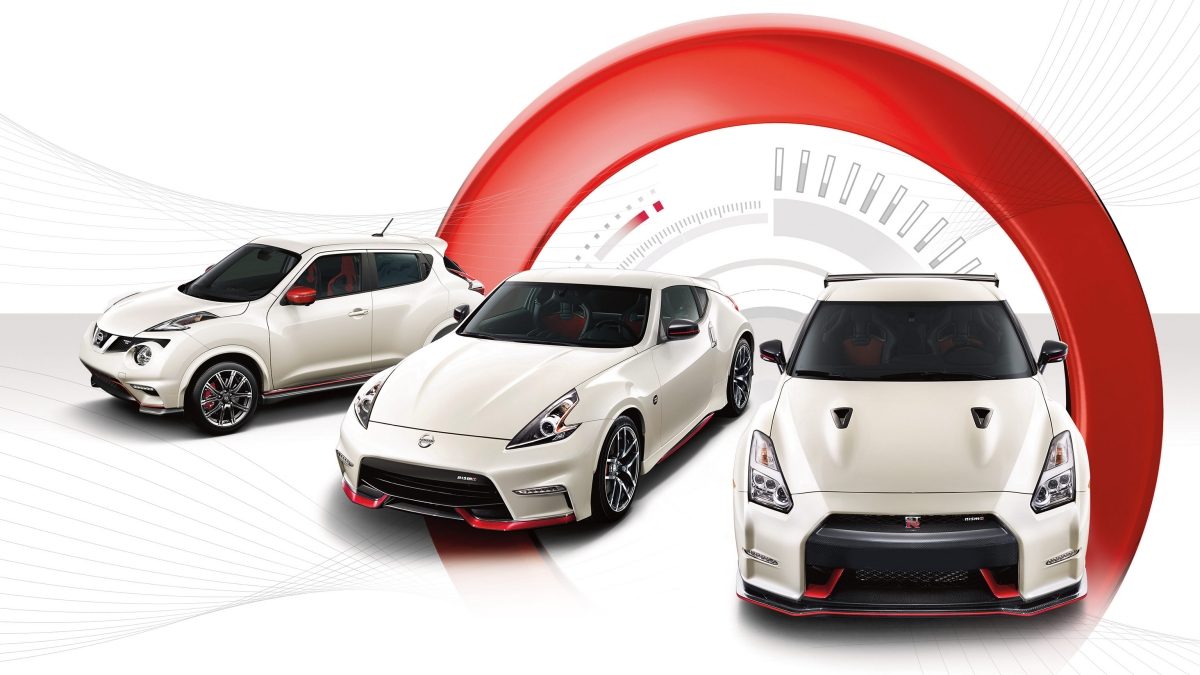 Every time you drive a Nissan confidence comes along for the ride. Nissan Intelligent Safety Shield Technologies comprises a comprehensive approach to safety that guides the engineering and development of every vehicle we make. It's our way of looking out for you and yours by monitoring, responding and protecting to help keep you and your passengers safe. View Map | Book Your Test Drive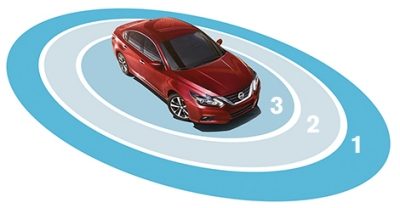 1. MONITOR
Smart technologies are designed to help monitor conditions, from a system that helps ensure you're travelling on properly inflated tires, to an available system that monitors your driving, and alerts you that you may need a break.
2. RESPOND
Whether you need to hit the brakes hard or maneuver around an unexpected obstacle, these standard technologies help you respond to a potentially harmful situation.
3. PROTECT
When a collision is unavoidable, Nissan's Zone Body construction helps absorb the impact while the advanced seat belt and air bag systems help protect passengers
Express Service provides a number of maintenance services to keep your vehicle on point. Check your Owner's Manual for more information regarding available services and your vehicle's manufacturer suggested maintenance time intervals. View Map | Book Your Test Drive
Schedule Service

Book A Test Drive

driving that's smarter & safer
Location

10 Estate St. Thomas, USVI
Gallery

Photos & videos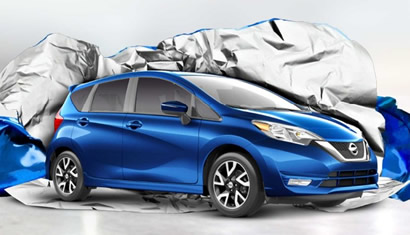 Used Cars For Sale

used Nissan & other models
Rent A Car USVI

Budget & Thrifty carry Nissan
Caribbean Directory

Caribbean Island Travel Info
Share this page on your social network